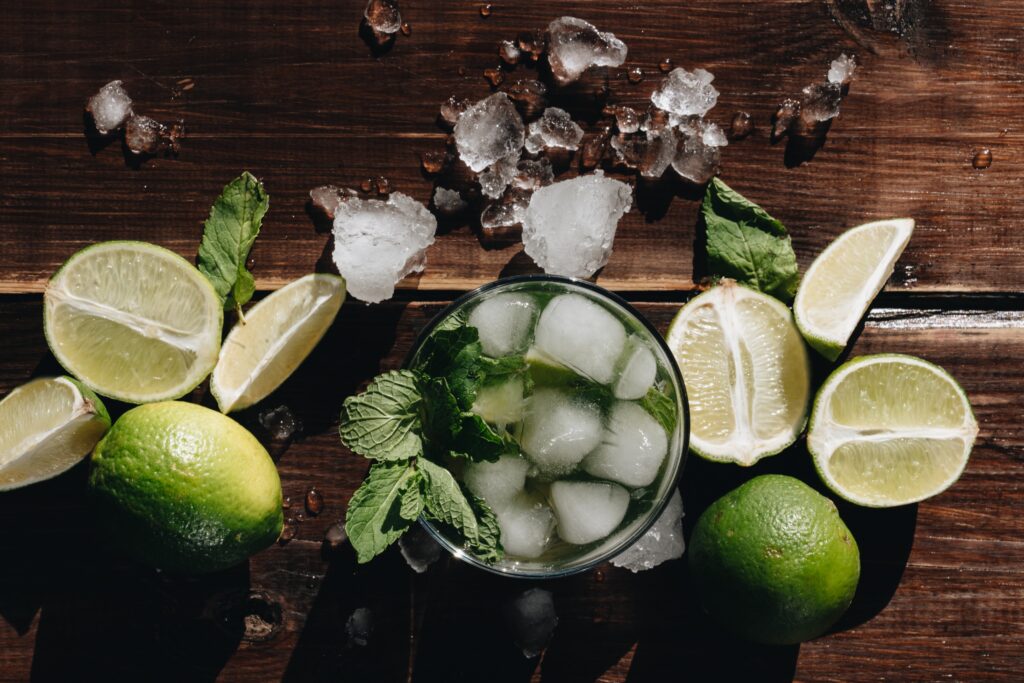 Questions, Inquiries?
Thank you for your interest in our cocktails and mixers! To stay up to date on All the Things, please join our email list by sending us a message. ————————>
Our Cocktails
Made with 100% Cold-Pressed Juice and Small Batch Spirits from Troubled Minds Distilling, our cocktails and mixers are the best around. Step up the cocktail game at your bar or restaurant.
Cocktails: Margarita with Tequila, Paloma with Tequila, Kentucky Mule with Bourbon, Ginger Lemonade with Vodka, Limeade with Vodka & Bloody Mary with Vodka
Mixers: Margarita Mix, Paloma Mix, Classic Lemonade, Ginger Lemonade, Prickly Pear Lemonade, Limeade & Bloody Mary
100% Juices: Ginger, Valencia Orange, Lime, Lemon, Grapefruit & Pineapple
Mailing Address
1800 4th St NW Albuquerque, NM 87102